Westfield UTC, La Jolla, California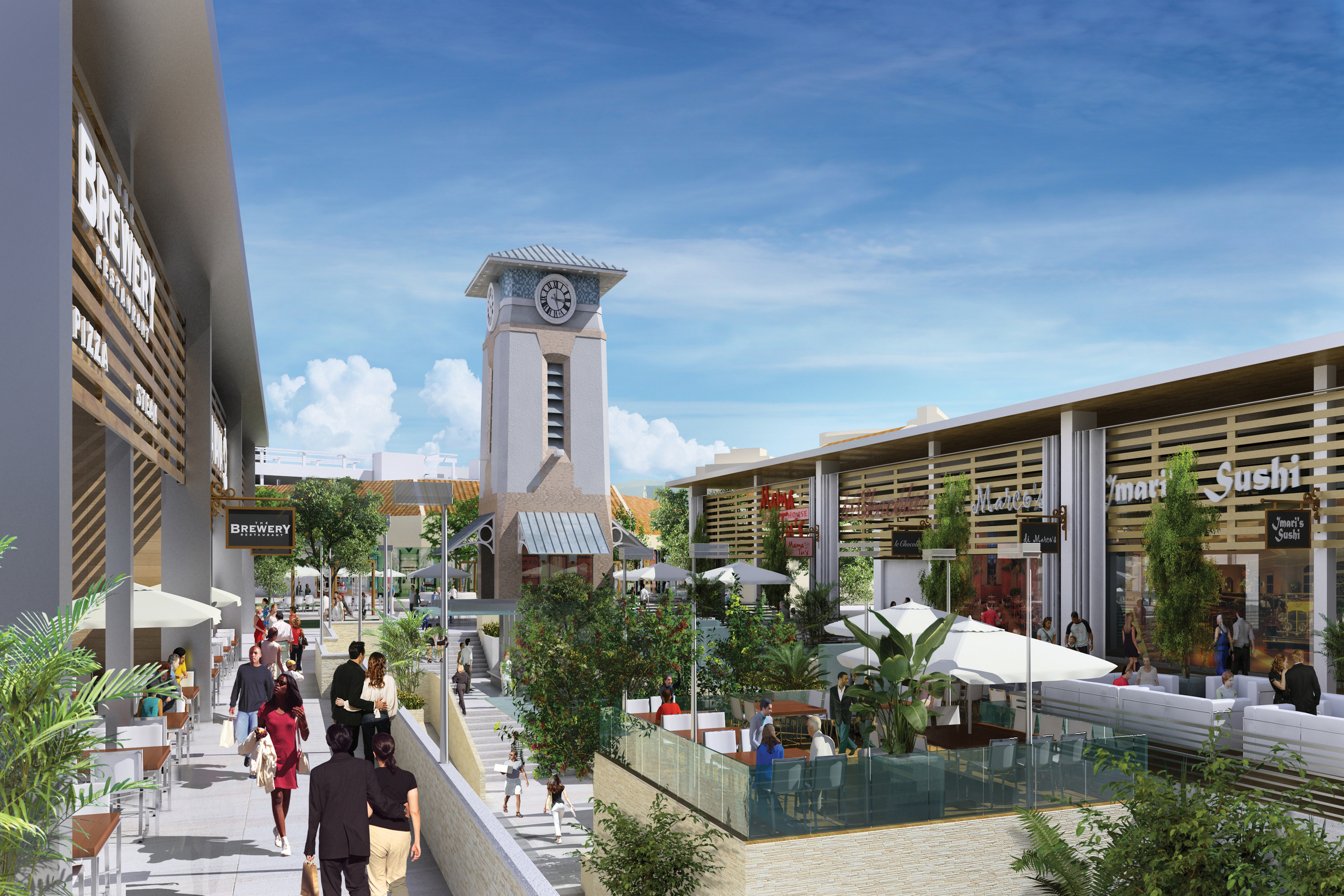 Working closely with the Westfield design team, we developed concept designs for the redevelopment of the existing mall. Built in 1977, UTC had been a typical one-story suburban regional shopping center, surrounded by a sea of parking. The redesign focused on adding density, creating a sense of place, and giving a pedestrian scale to the open air mall via a series of large shopping courts interconnected by in-line retail. At each court we added a unique piece of architecture and other distinctive features to give these spaces individual identities, whereas the in-line retail was treated as a cohesive streetscape.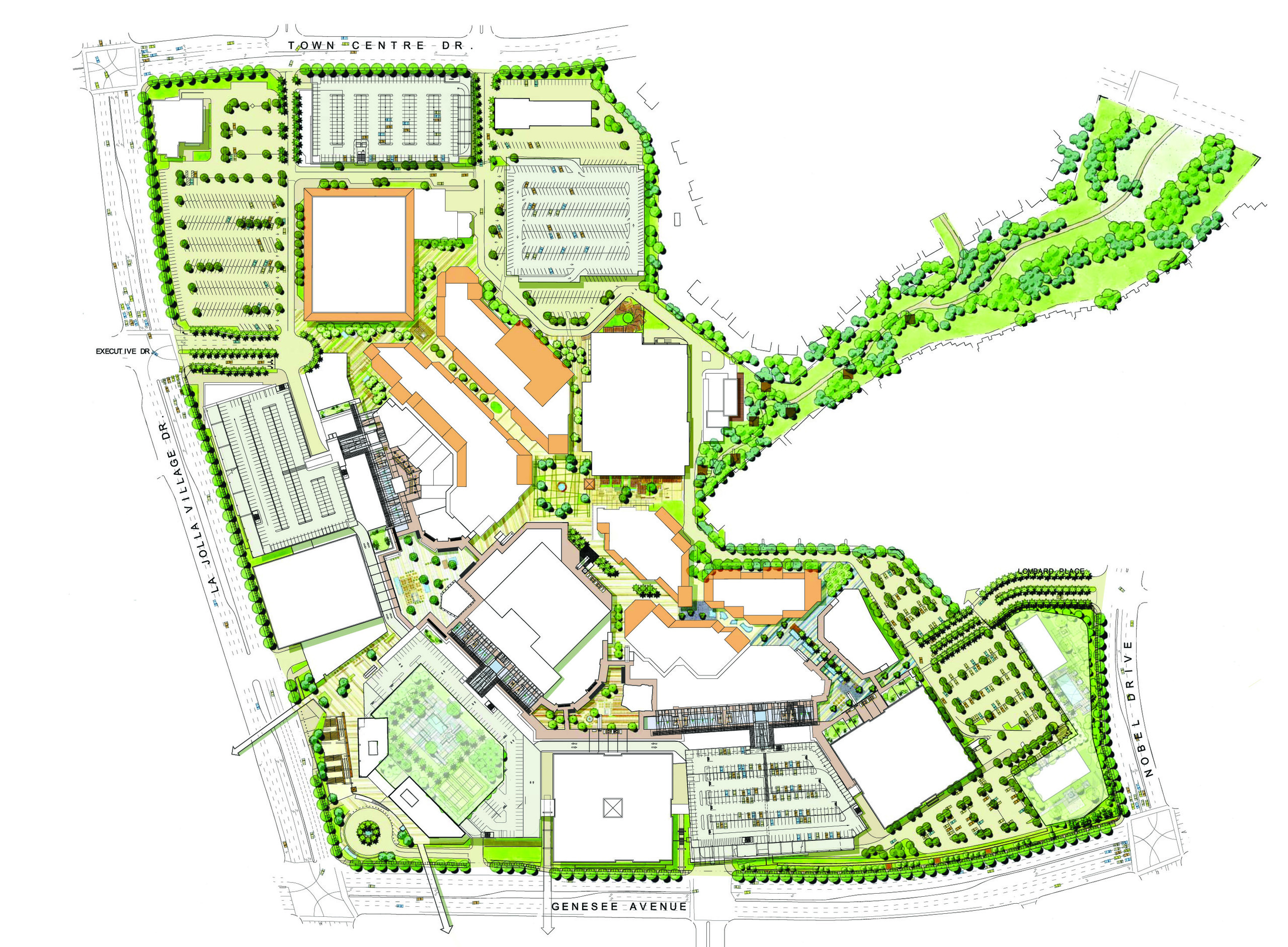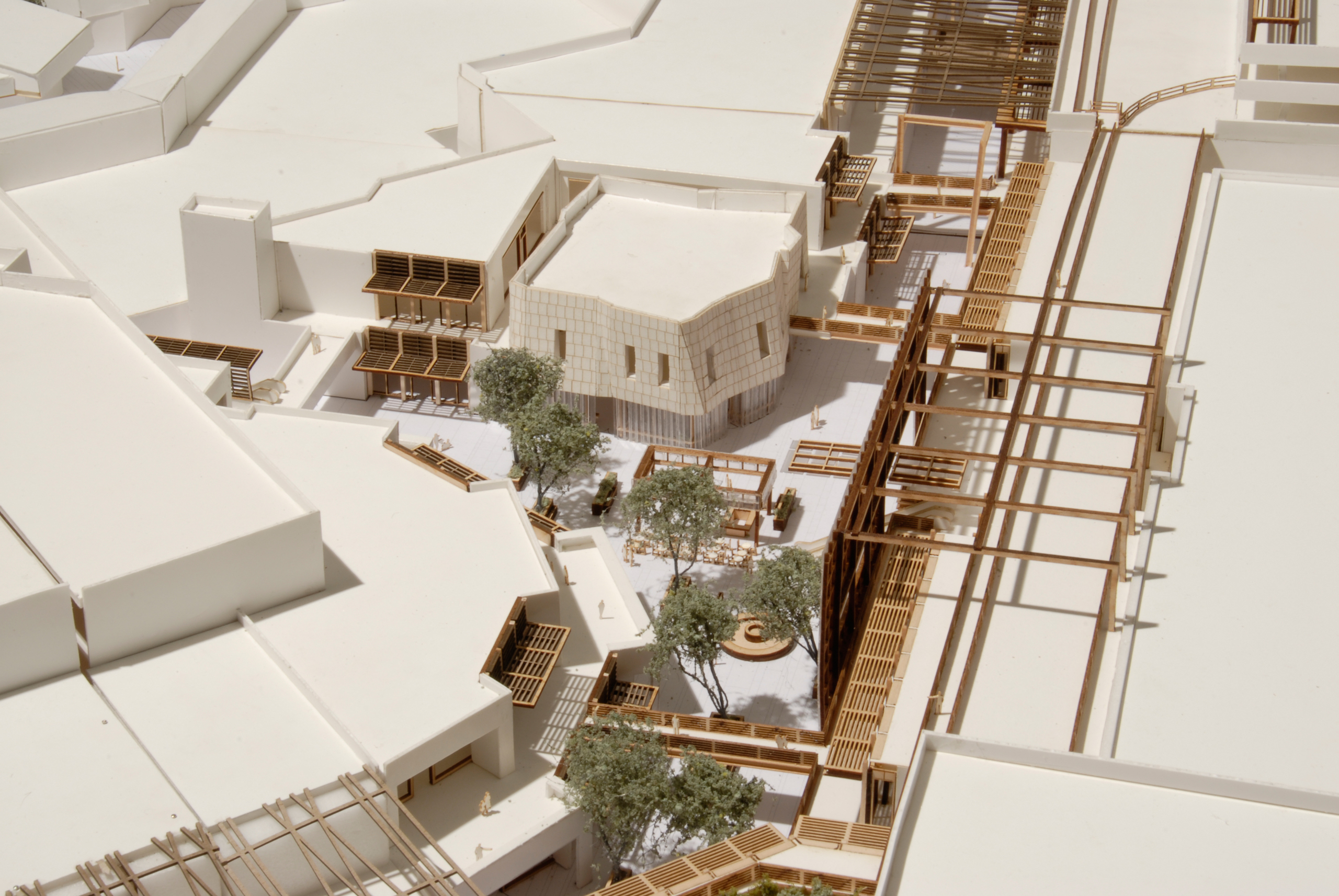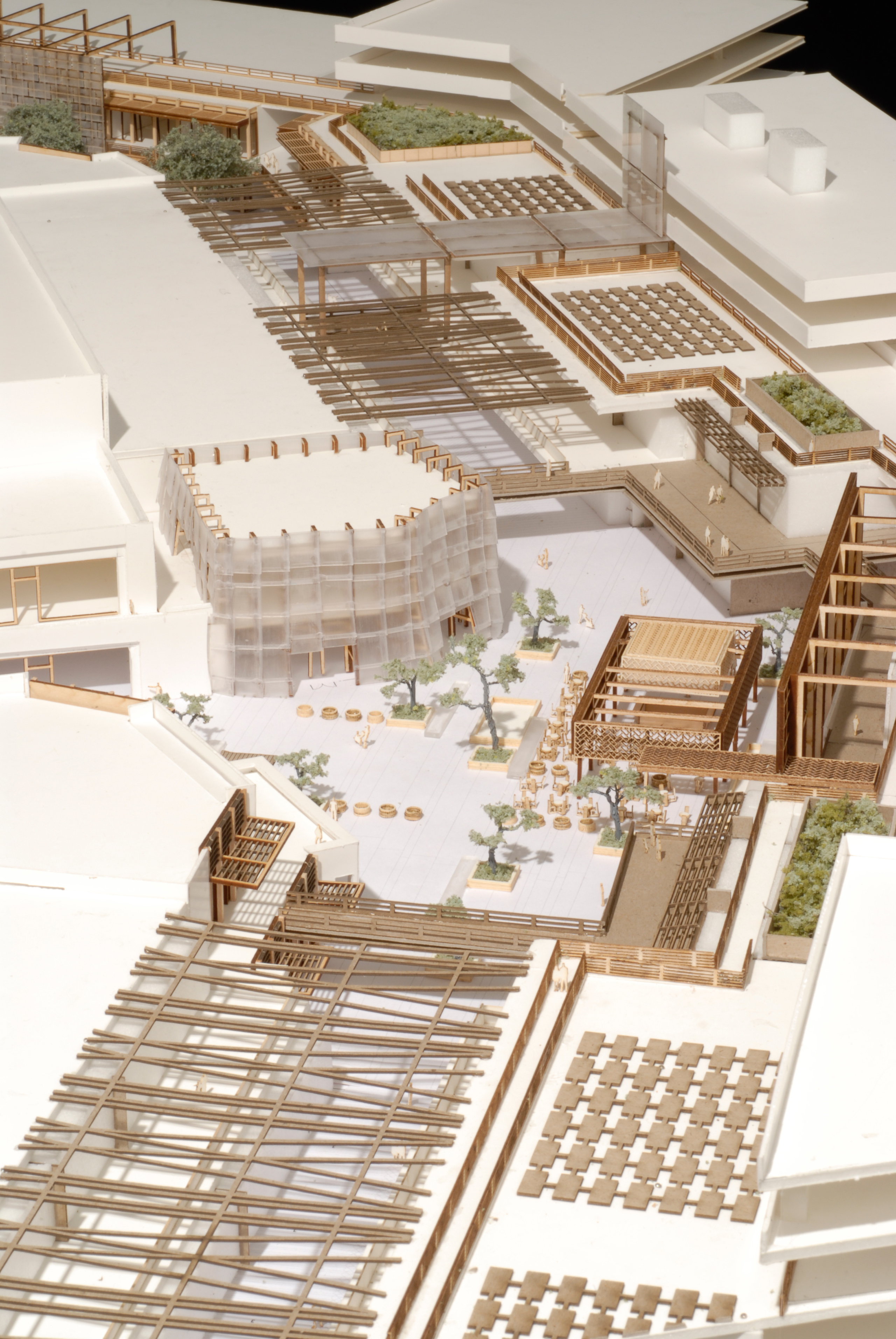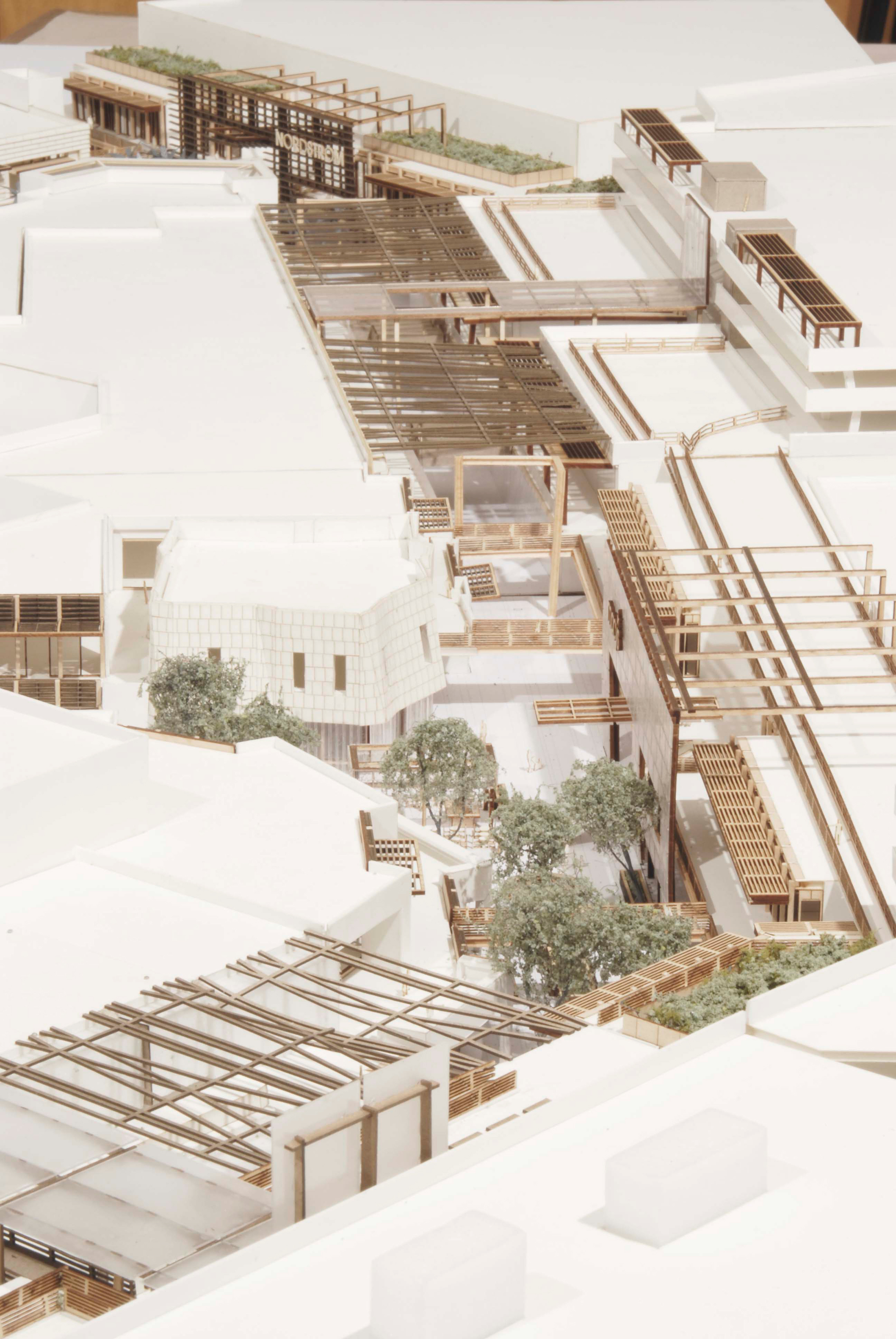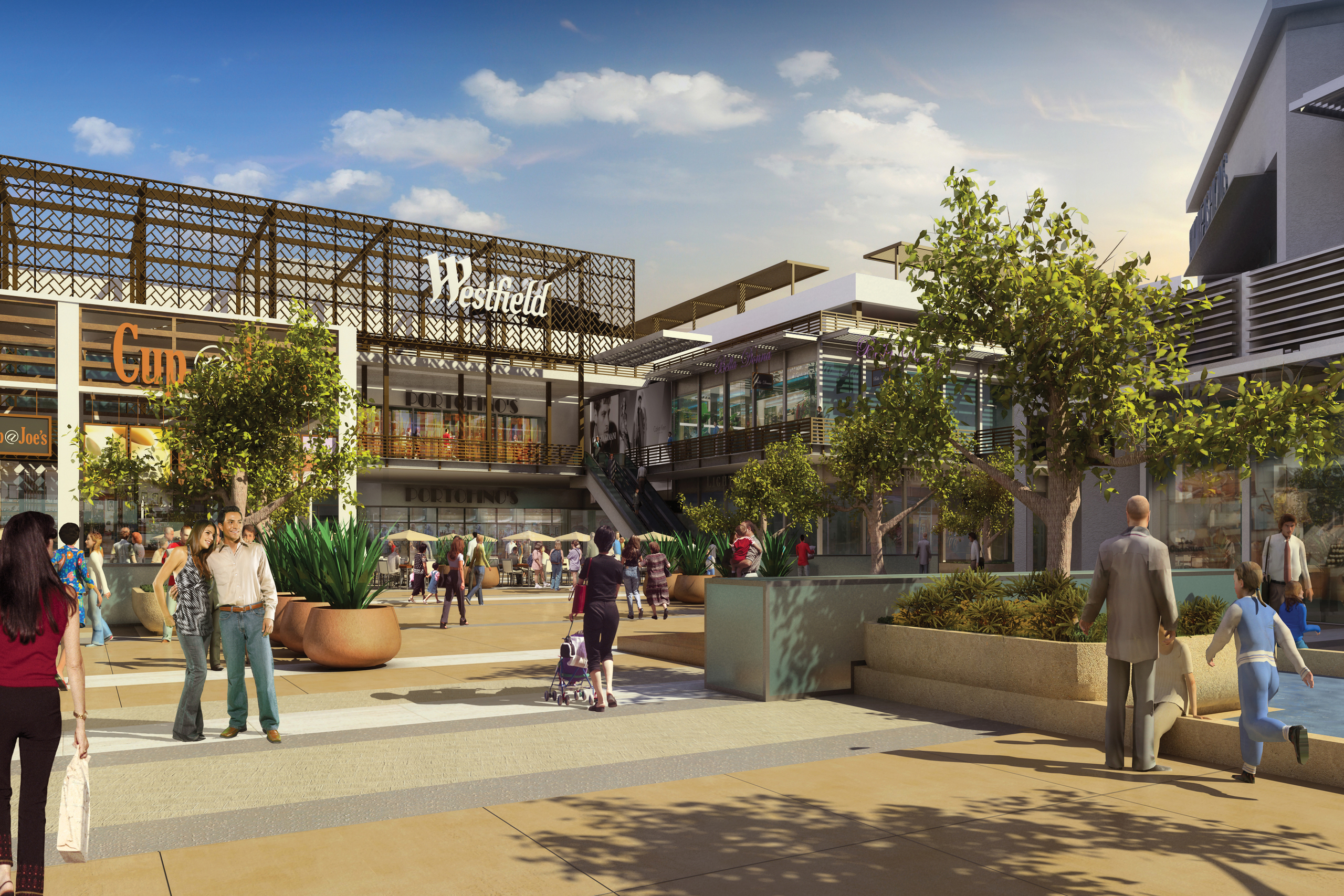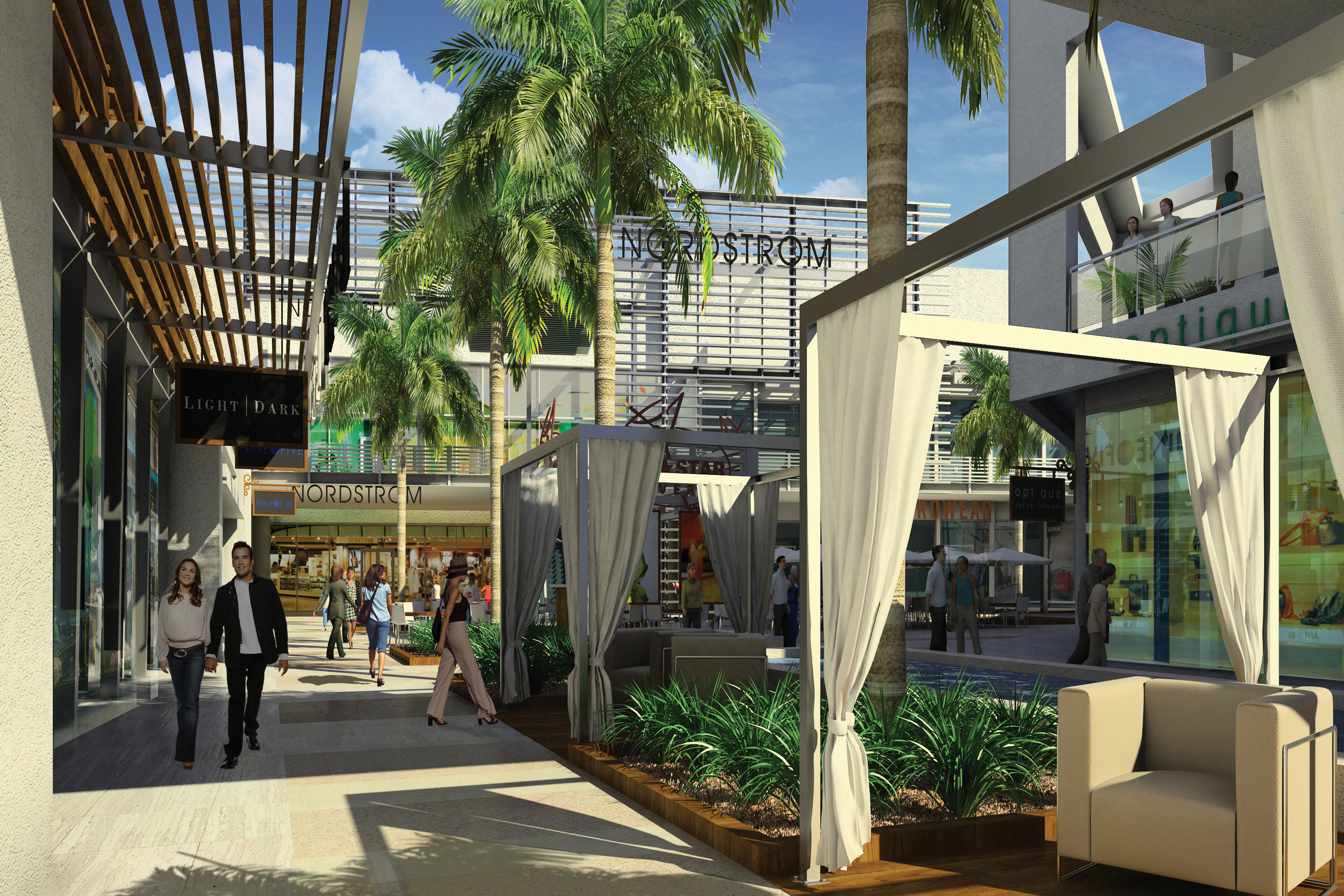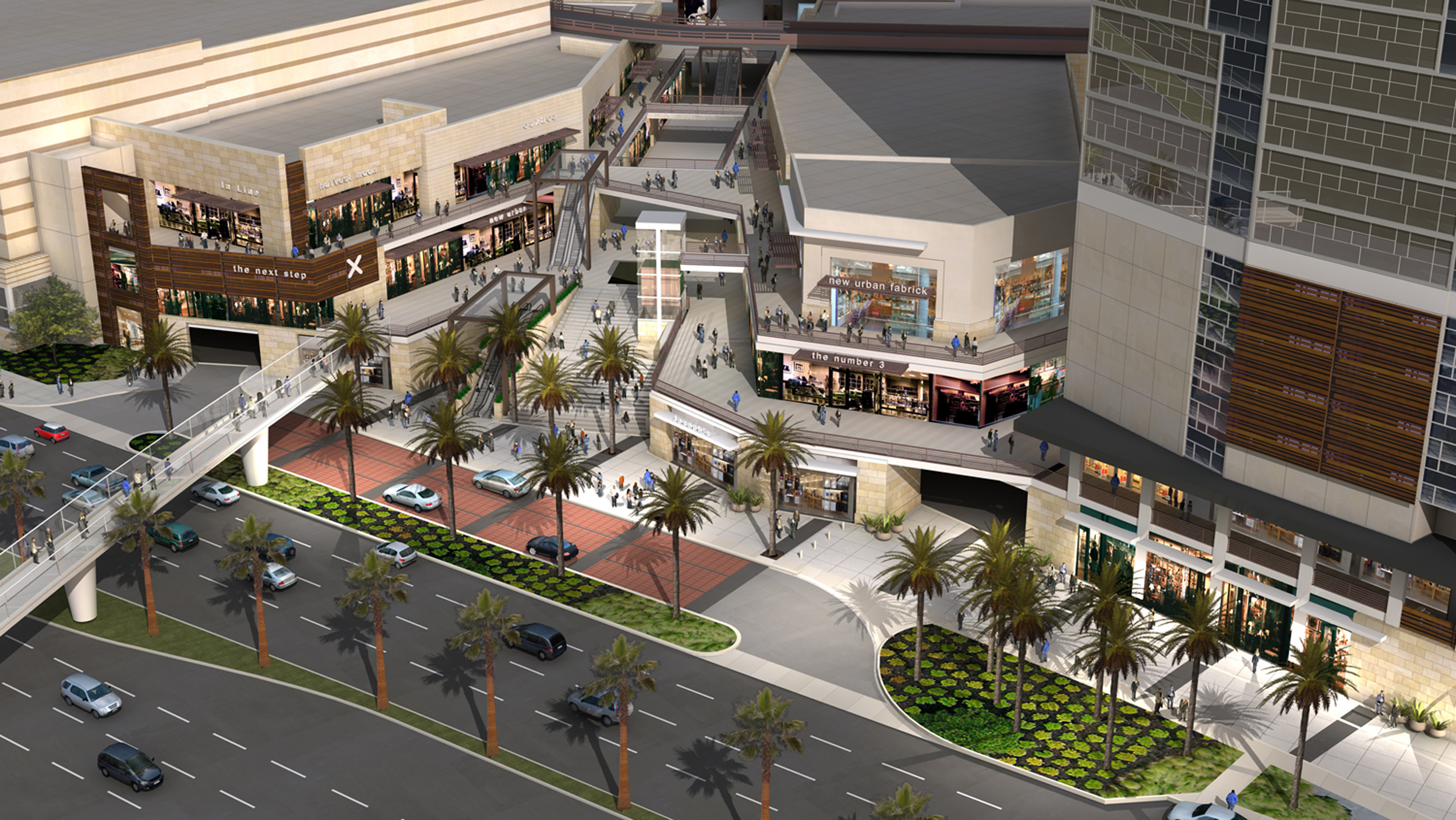 ---
Status: Built
Design Year: 2007 
Phased Construction: 2012
Size: Greater than 2 million SF
Project Team for Conceptual Design: Peter Tolkin, Chris Girt, Brian Janeczko, Emily Gillmar
Executive Architect: Carter & Burgess, INC.
Landscape: EPT Design (Nord Eriksson)