1024 Wilde St, Los Angeles, CA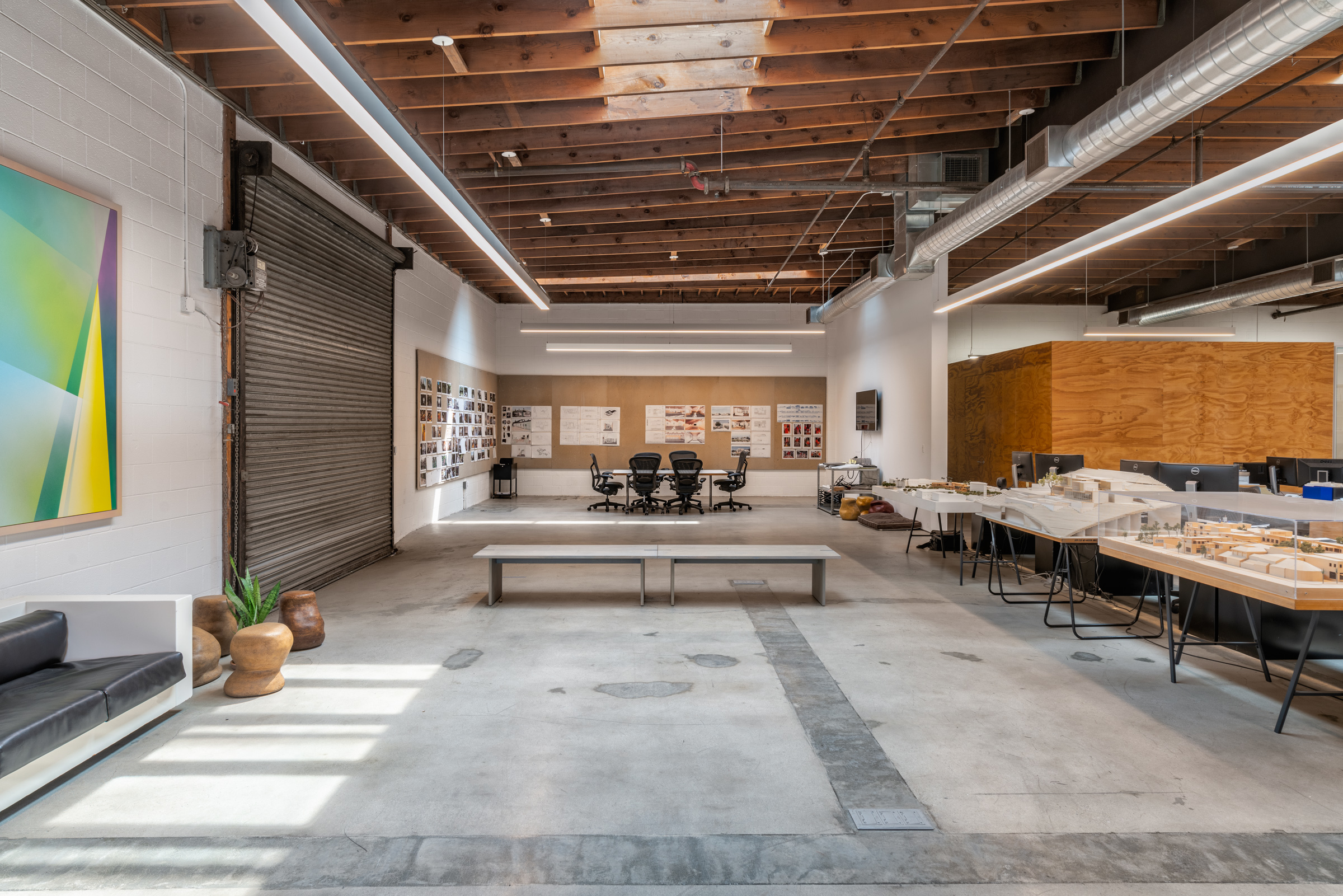 In mid-2017 we moved into our new space at 1024 Wilde Street. We designed and built out the warehouse to accommodate our office and a studio space for the artist Yunhee Min. The office is spacious, which allows us to host events (we've hosted student reviews and AIA LA panel discussions). It also allowed us to create a wood/fabrication shop to build models, mock-ups and furniture, which is important to our work. We have missed being in the office making things and being together during Covid, and are all very much looking forward to moving back in.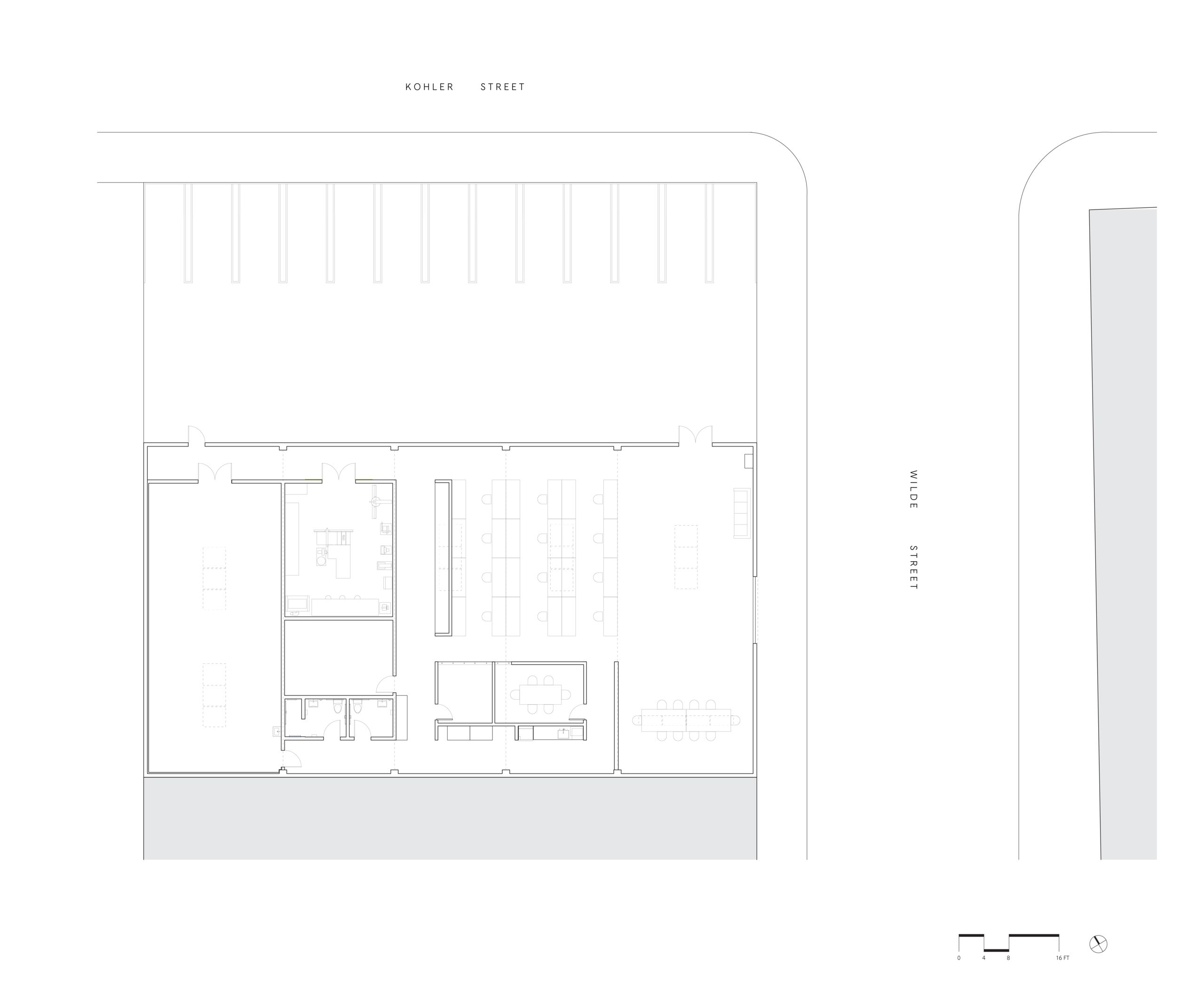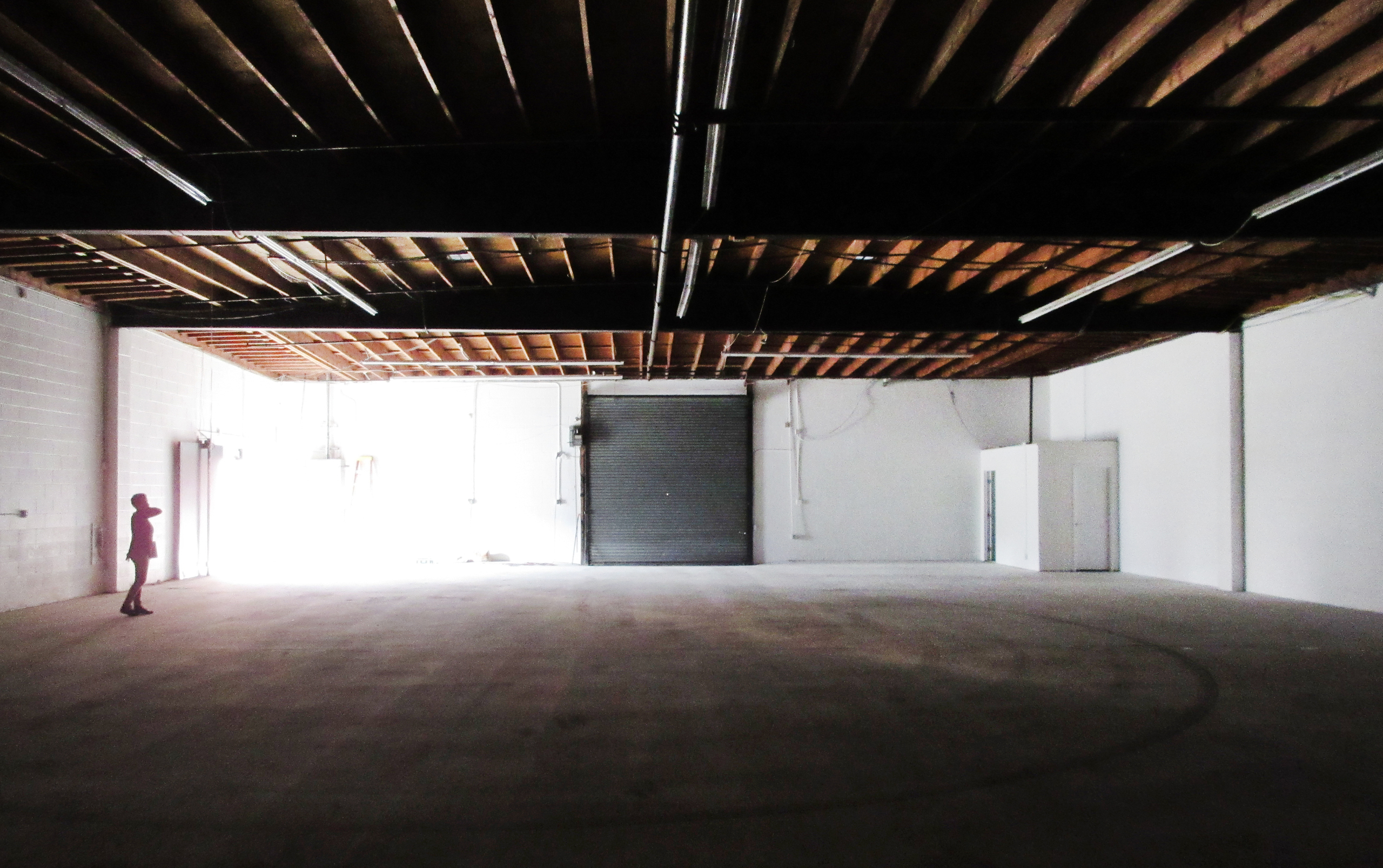 1024 Wilde Street before we undertook the interior fit-out.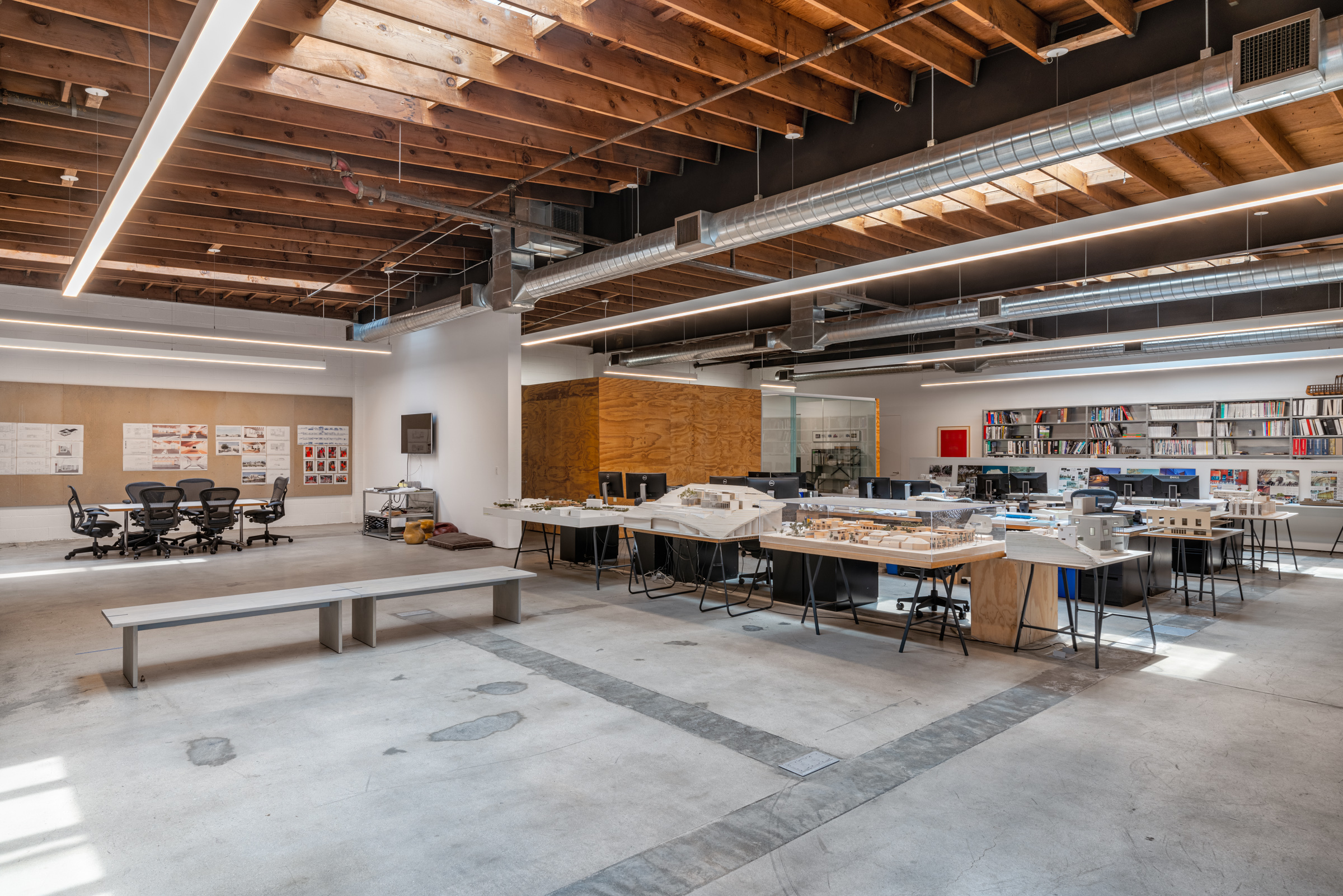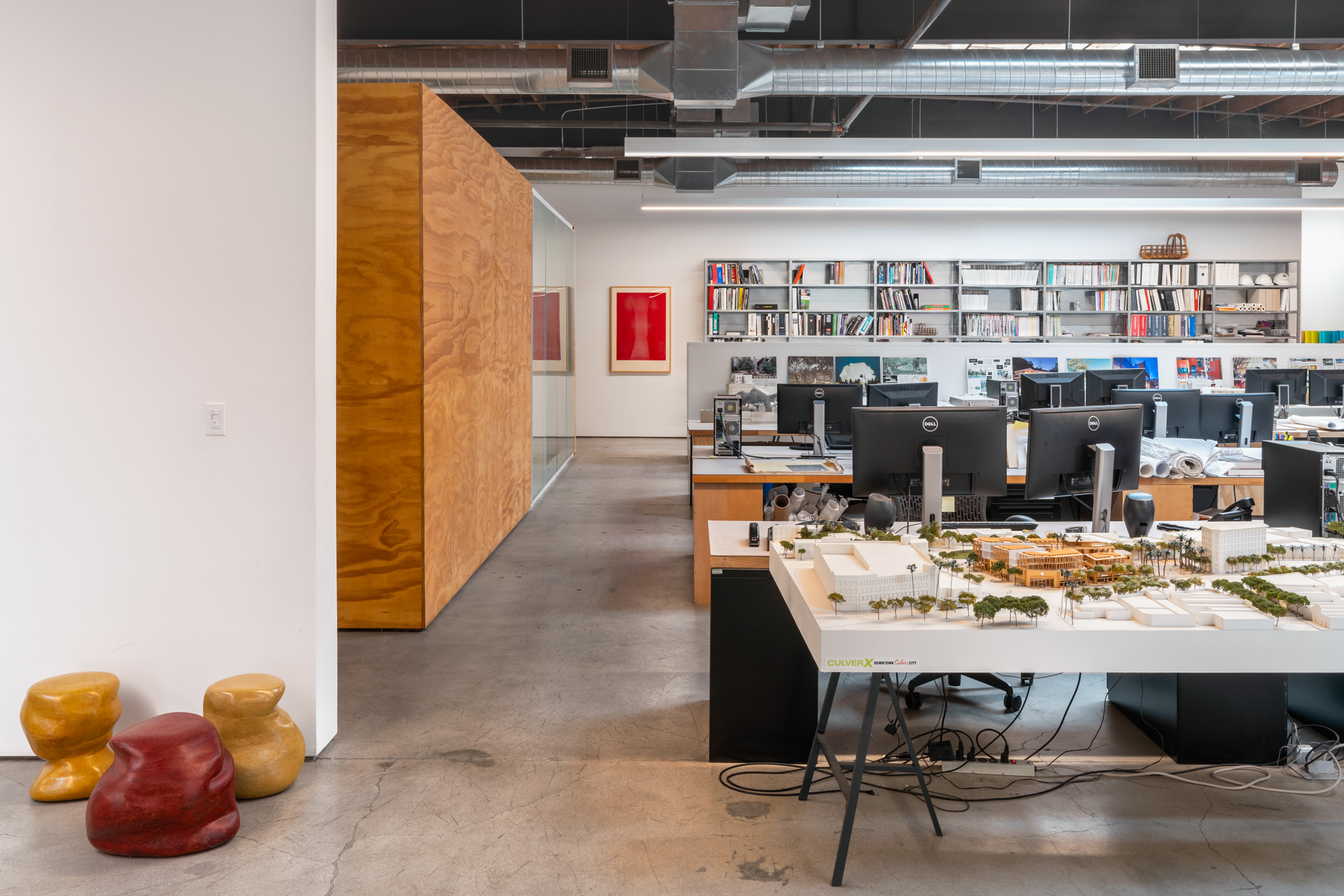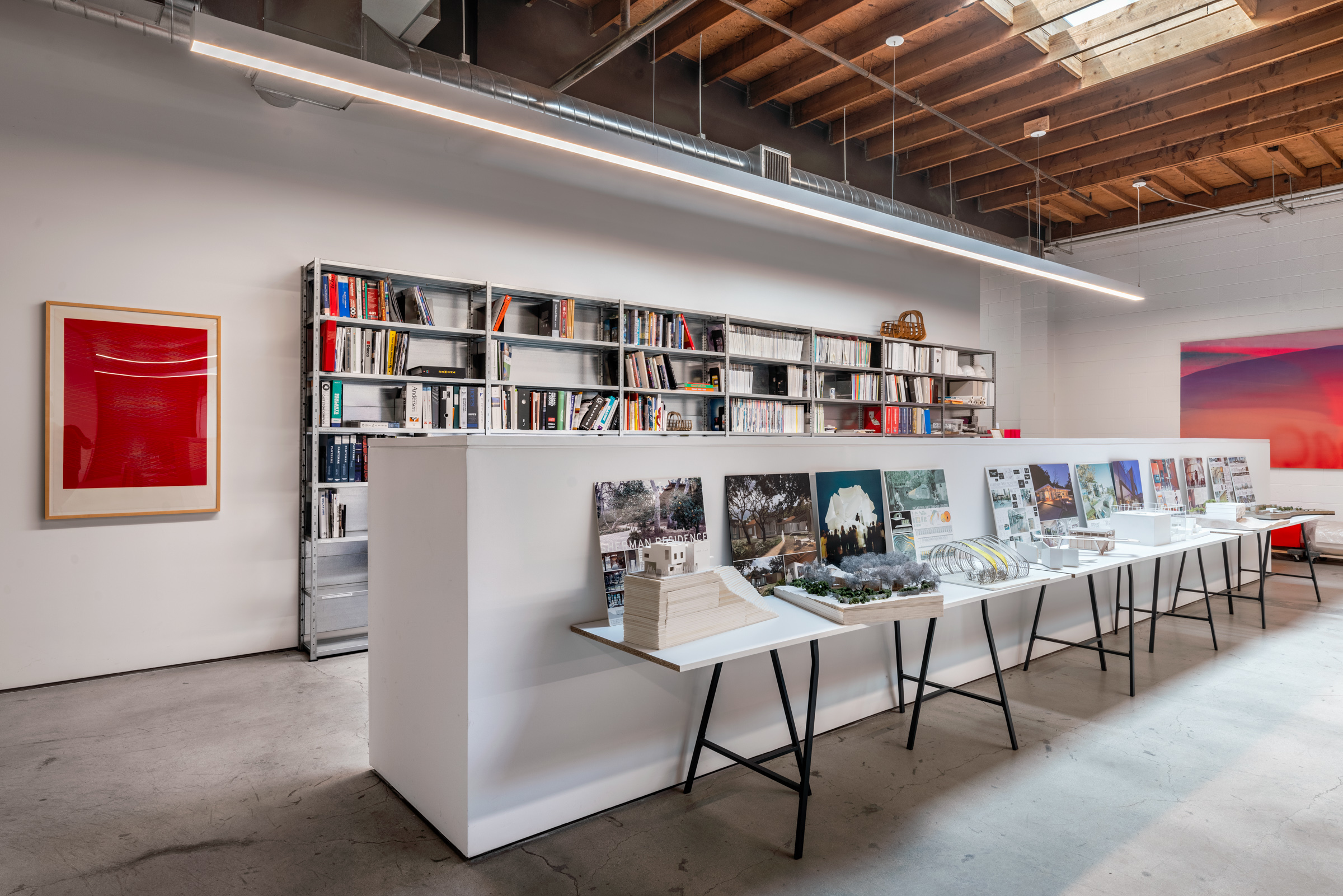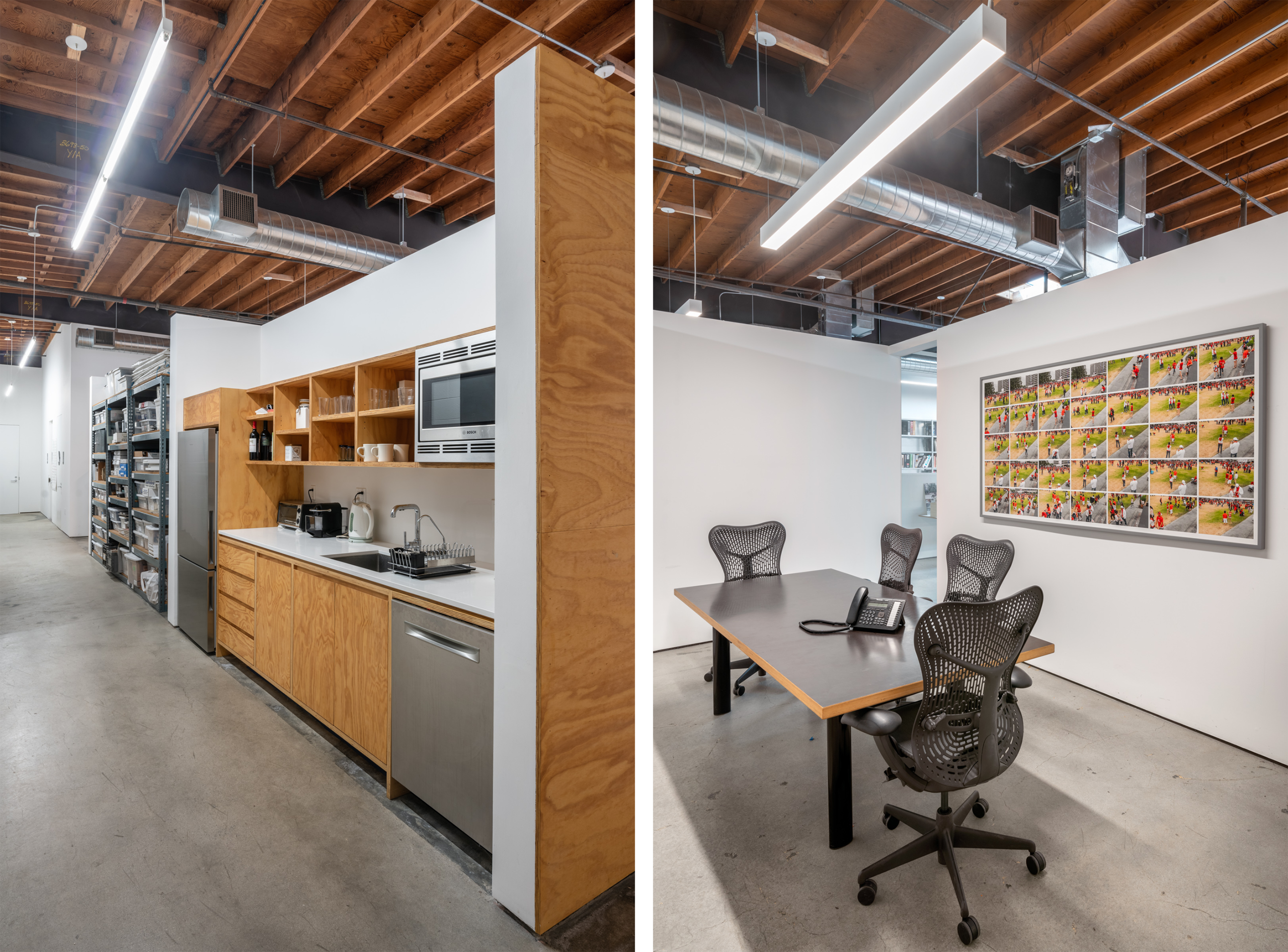 Status: Built
Year Completed: 2017
Size: 6,800SF
Project Team: Peter Tolkin, Sarah Lorenzen, Albert Escobar, Ismaelly Pena